William Maxwell, novelist, short story writer, essayist, and children's author. He served as a fiction editor at The New Yorker from 1936 to 1975
Natalie Jeremijenko, artist and engineer, PhD in Computer Science, Associate Professor at NYU, Visual Art Department.
Michele K. Lee, Under Secretary of Commerce for Intellectual Property and Director of the United States Patent and Trademark
Francis Coppola, alley, Tribeca, New York
Bill Evans, Film Producer, front hallway of his home, Beverly Hills.
Martin Scorcese, breakfast nook of Josef Astor, Carnegie Hall, New York City.
Man who won the lottery, then lost everything.
Dean Witter Executive, NYC.
George Jones, Nashville, Tennessee
Holly Woodlawn, Hollywood, California.
Untitled #10
Mario Vargas Llosa, at home, Lima, Peru, 1990, the year he ran for president.
former CIA officer living in seclusion in the pacific northwest after taking responsibility for the events leading to blackhawk down
Haitian Immigrant #1, Liberty City, Florida.
Haitian Immigrant #2, Liberty City, Florida.
Don King, Las Vegas, NV.
Ed Ruscha, Los Angeles.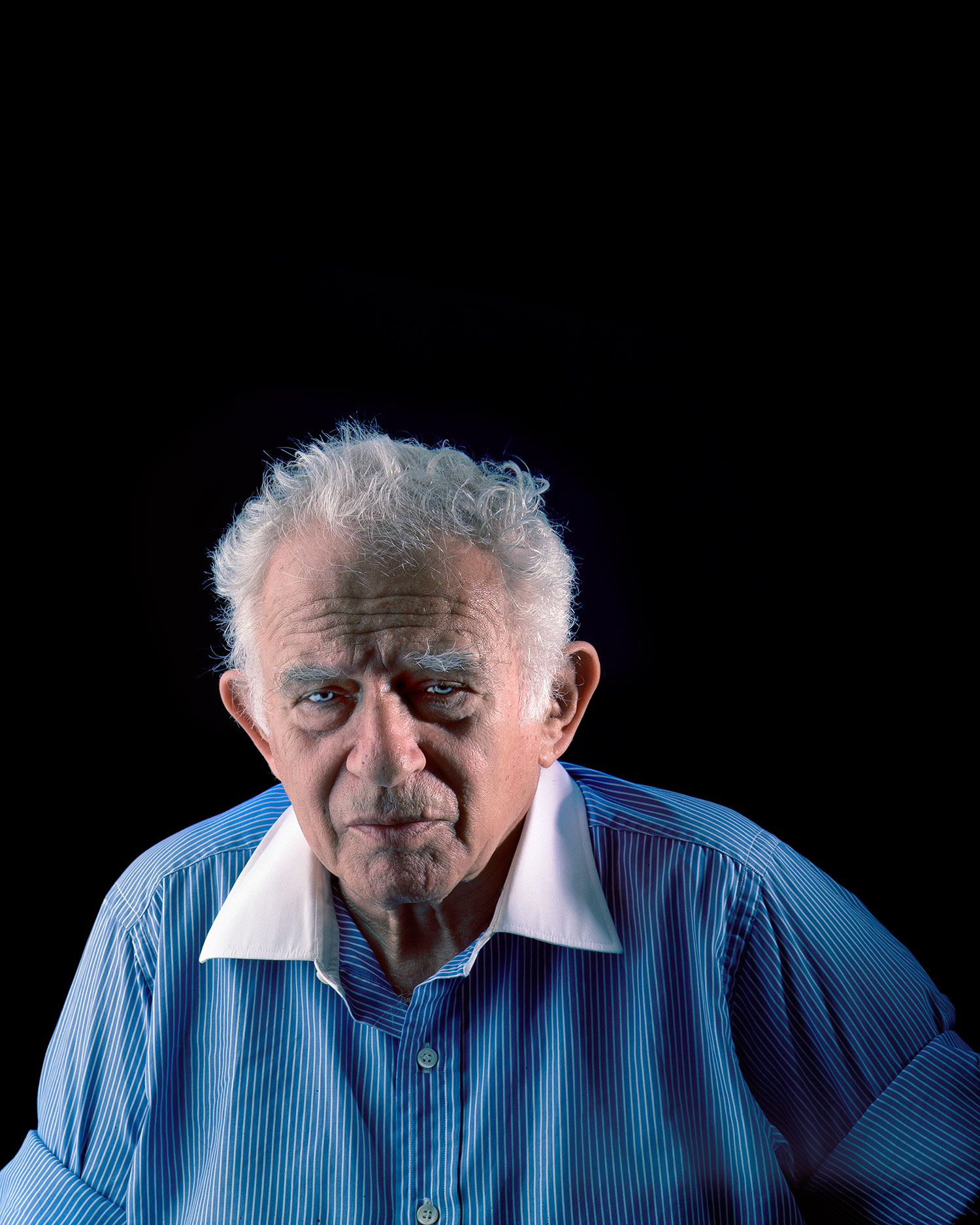 Norman Mailer, photo studio, New York City.
Deaf man in his camper, Mojave Desert.
Marta Becket, Ballerina, outside the Amargosa Opera House, Mojave Desert.
Los Lobos, Mojave Desert, California.